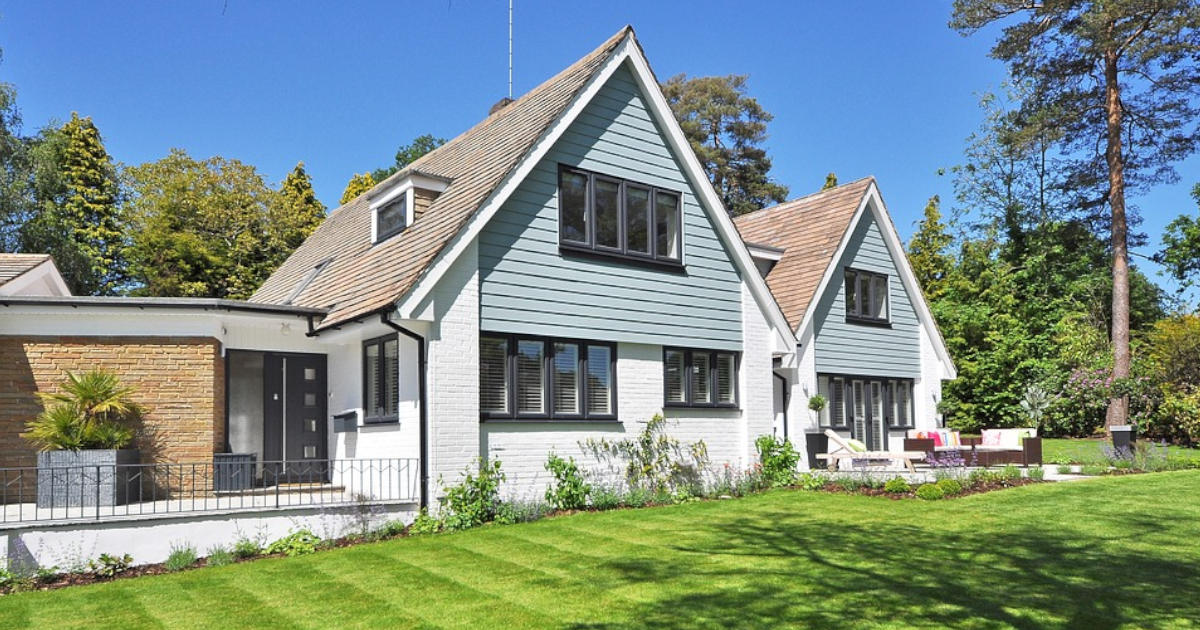 No matter how big or small your home happens to be, adding on various residential additions can elevate your home to another level. If you don't want to do any more home renovations to create the illusion of space but rather want the space itself, residential additions are the way to go. It's a beneficial investment to not only make your house a home – but depending on the addition, it could also elevate the value of your property.
Things To Remember Before Having Additions Done
It's great that you're enthusiastic about your new household addition but you need to remember a few things. You must consult with a licensed builder regarding your ideal addition. It's an important step as your builder will be able to tell you if the addition is in line with local zoning regulations and building codes. Once you have your blueprints in hand, you will need to have your local assessor view these blueprints.
The assessor is the one who determines the assessed value of your home by taking into account the size and various characteristics of the property. If the assessor is not made aware of any changes to your home – you will find yourself in financial hot water should you wish to sell your home. Once additions have been finalized, make sure you report it to the local assessor.
What Kind Of Addition Should You Add To Your Home?
There are so many different additions you could add to your home that you only need to take your needs and budget into consideration. Think about what addition would be beneficial to you and if it is suitable for your specific budget.
Level Up Your Home
Depending on your area and zoning permits, you can consider adding a second story to your home. While it is a costly endeavor, it will increase your overall square footage and boost your home's resale value. You will need experienced building contractors as well as architects to take a look at the blueprints to ensure that your house is structurally sound and that your foundation will be able to handle the extra weight.
Level Up Your Garage
You can build an additional room or mini apartment over your garage. It's an easy way to add extra space without you having to leave your home. A garage room/apartment can be utilized in different ways depending on what you do to the room. If you install basic plumbing, you could turn it into a spare apartment or guest room, or you could use it as a playroom or office.
Dormers
Dormers are an easy way to expand your attic space and allow light into the attic. They're also aesthetically pleasing to the eye adding extra curb appeal to your property. It makes your home look larger but with less fuss involved than installing a second story addition.
Kitchen Cool
Making even the most minor of changes to your kitchen can completely elevate the interior of your home.
By turning any additional space or build-out additions into a walk-in pantry or gathering nook you'll create the impression of a much larger kitchen and cultivate a cozy atmosphere. Kitchen remodeling will always be popular as the resale value of your house will rise thanks to minor adjustments in the kitchen.
Mudrooms
No matter where you are in South Florida or Aspen, Colorado, a mudroom will always be a helpful addition to your home. It's a great way to keep shoes, jackets, and backpacks all in one space and helps keeps the floors clean when you leave your outside shoes in the mudroom. It's great for overall household hygiene and cleanliness as well as nobody is tracking outside dirt throughout the house.
Big Additions or Small Miller Construction & Design Has It All!
No matter what size addition you have in mind there's an addition for every home, big or small. You can build-out or build-up, the choice is yours.
There are hundreds of different additions that can be done to a home and even more ways to use different room additions. It comes down to what you feel would most benefit your home in terms of usage, space, and cost. As a full-service construction company that's licensed throughout Florida and in Pitken County, Colorado, you can trust the team at Miller Construction & Design. With a strong focus on custom home builds, renovations, remodels, additions and commercial build-outs – You can rest assured we have the experience and tools for the job.
---
---